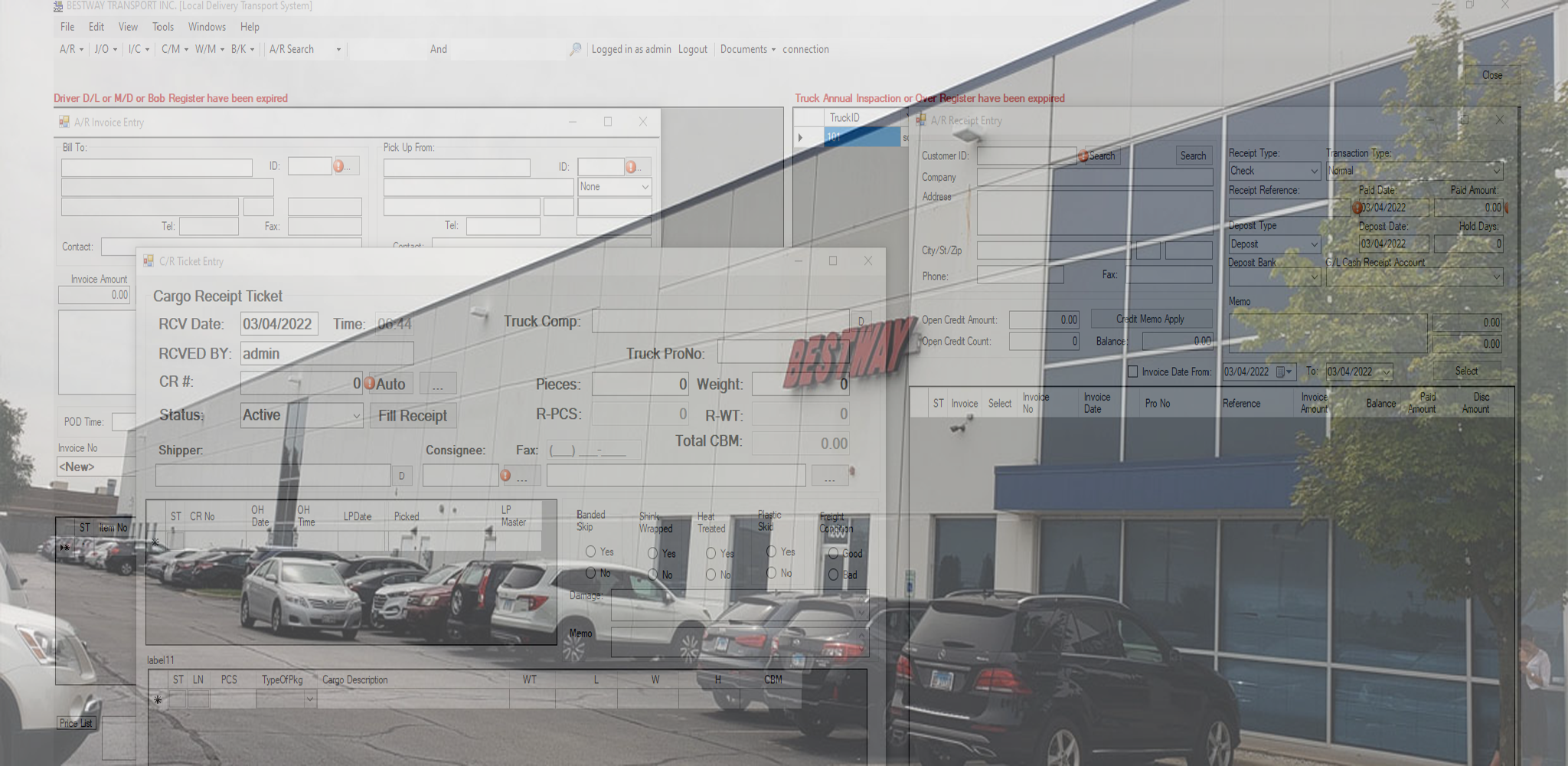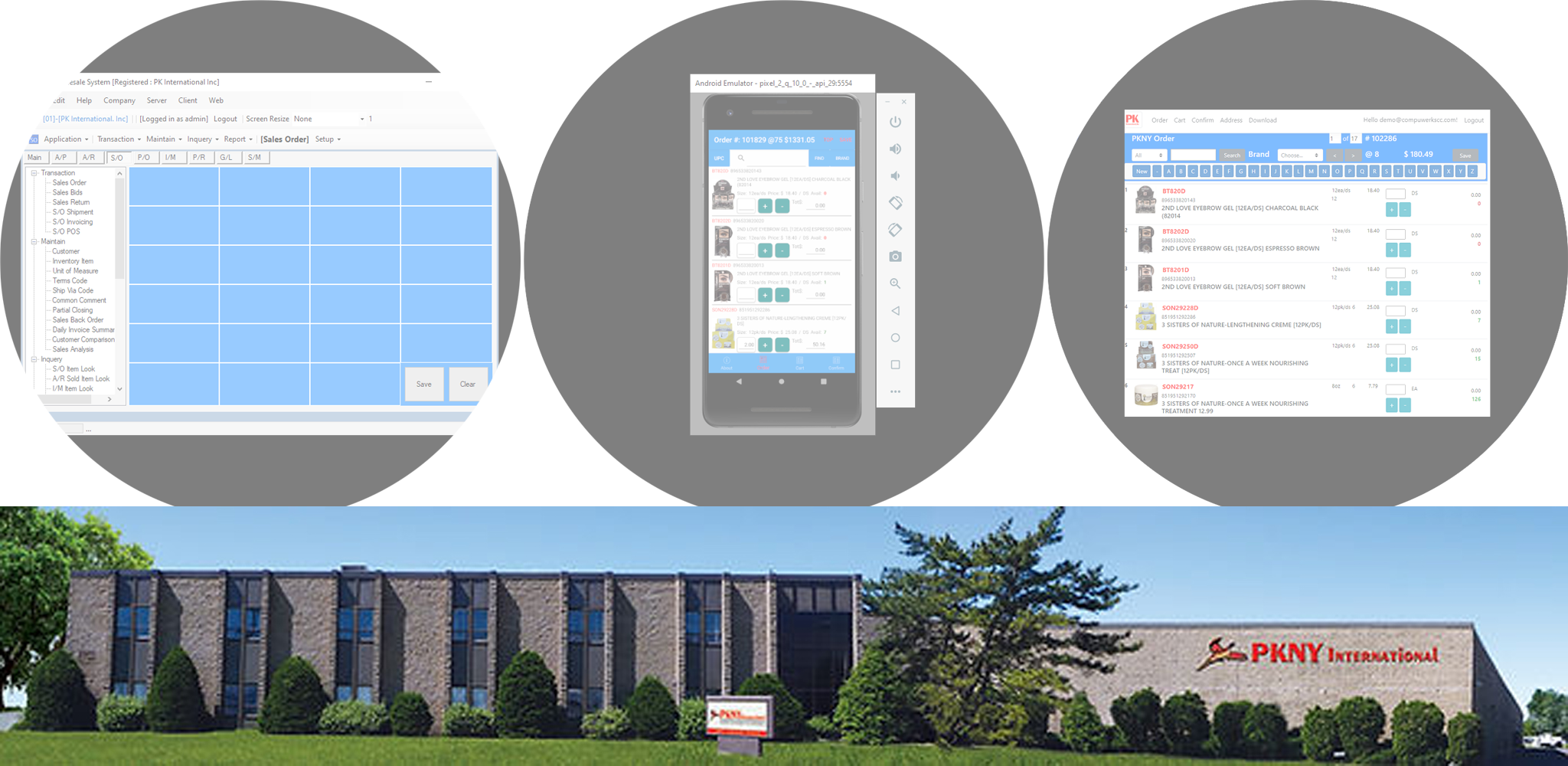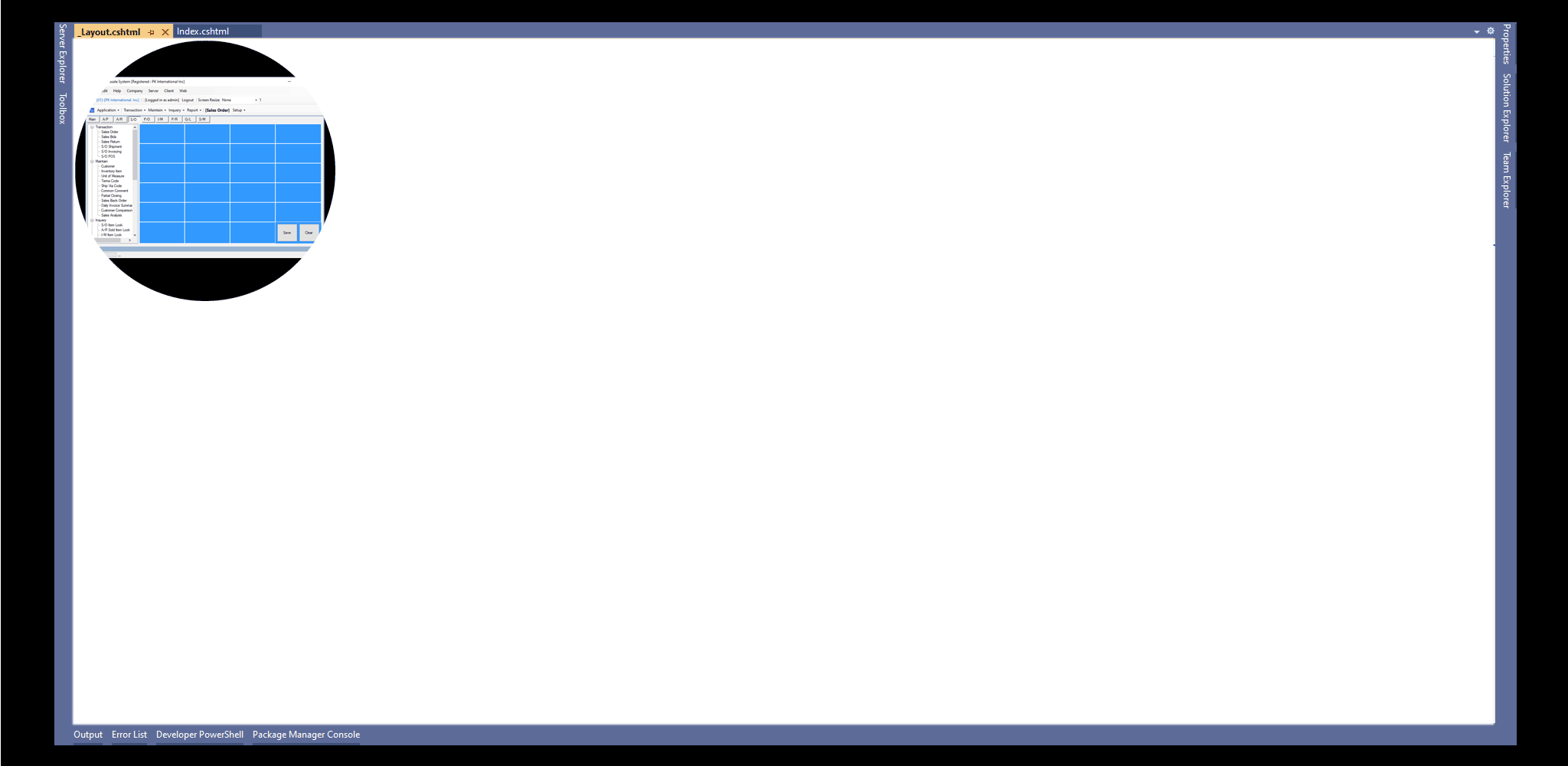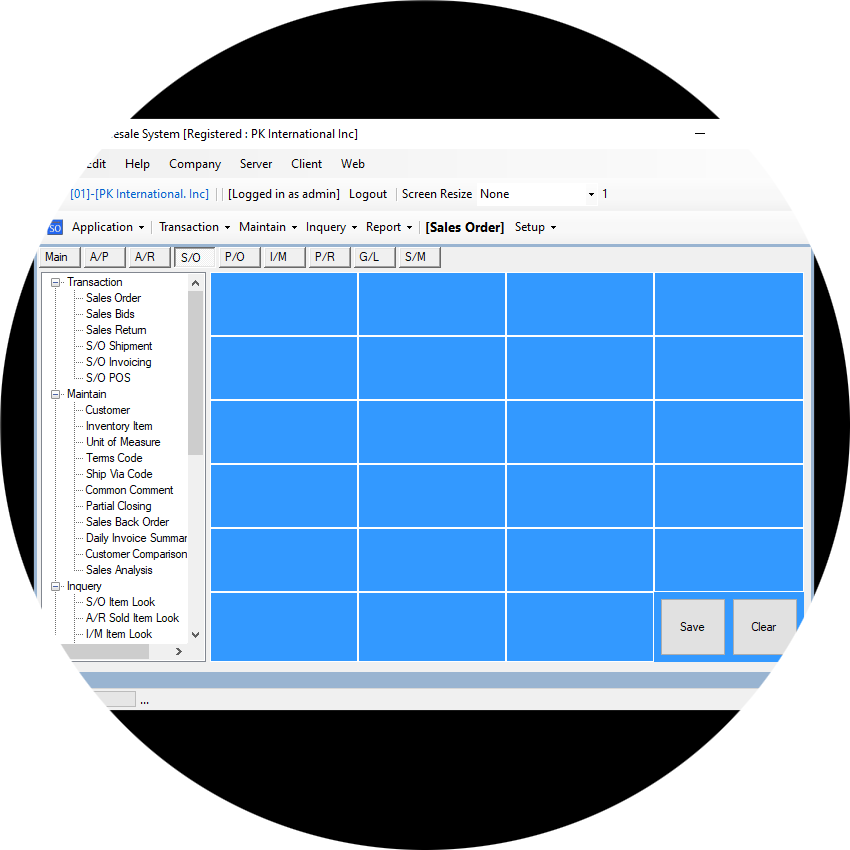 Desktop Application
This application is for the small business who need account receivable, sales order, account payable, purchase order and inventory management. Beauty Supply Wholesalers and Importing business are best fit.
Last updated 3 mins ago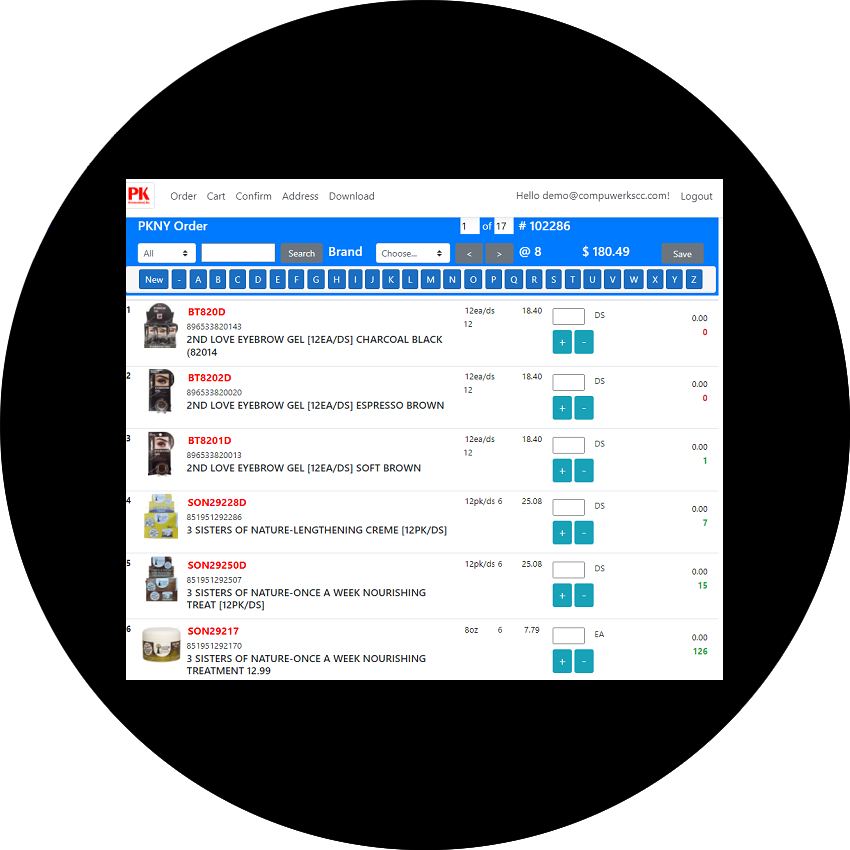 Web Order System
With Desktop Application, We can develop and implement web based simple order systems using .Net core, Api technology which will host at Microsoft Azure.
Last updated 3 mins ago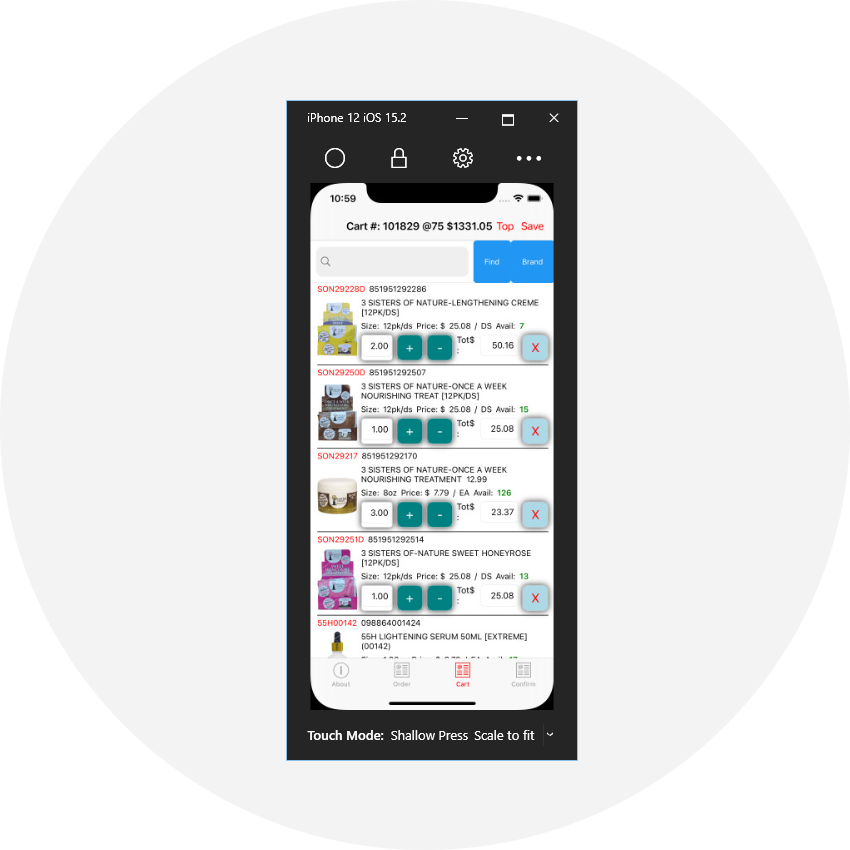 Mobile Order System
With Web Order System, We provide Android and iOS mobile order systems.
Last updated 3 mins ago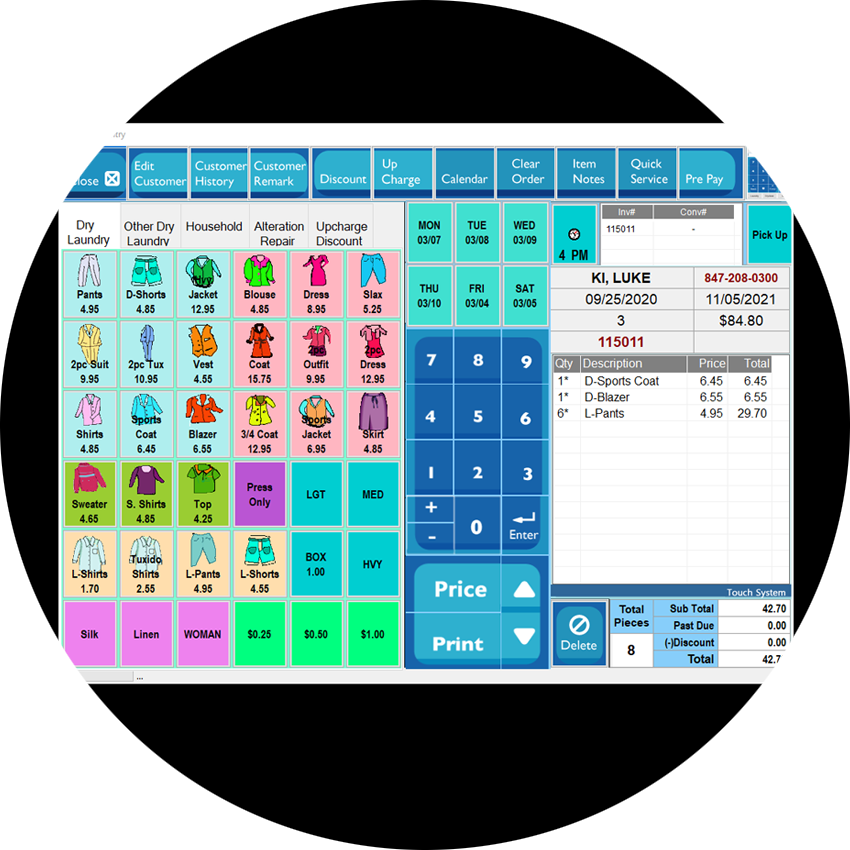 Dry Cleaner Application
Dry Cleaner Application is a very simple graphic oriented customer management system. If a business adopts the Auto Conveyor Control System, It will directly communicate with the Conveyor Control Receiver by wireless technology.
Last updated 3 mins ago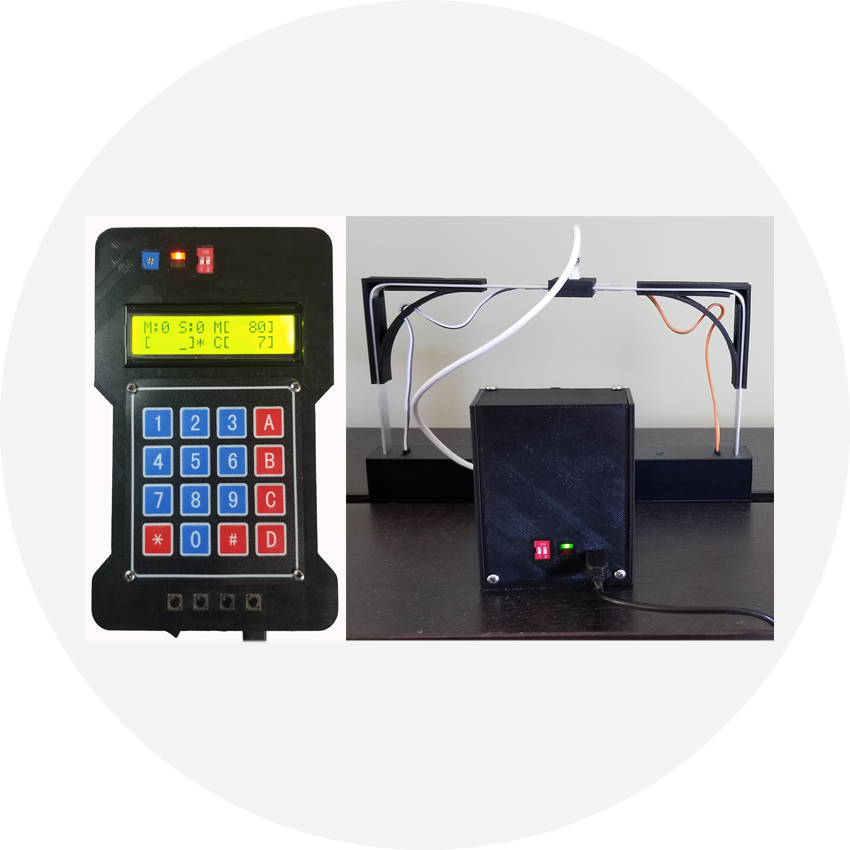 Auto Conveyor Control System
Wireless device that can control 4 maximum dry cleaner's conveyors.
Dry Cleaner's Conveyor Wireless Remote Control System, Covered by US Patent No. 62623608[2018 Expired], 62797839[2019 Expired], 62922322[2020 Expired], 63137305[2021 Expired], 63298800[2022 Expired], 63438039[2023 Active]
How does it work?
...
Last updated 3 mins ago